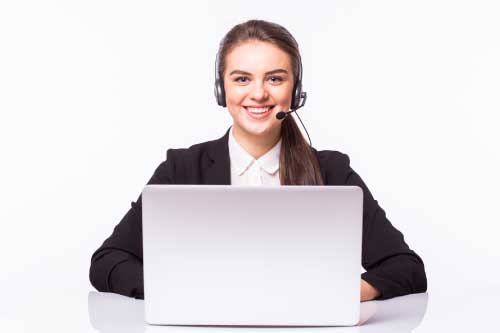 A company can use newsletter marketing to inform and advertise to potential and existing consumers via an email. Online businesses maintain their brands at the forefront of consumers' minds by keeping them informed of the latest products through newsletters.
Another way to stay connected with your customers is via newsletters. Get your audience to sign-in to your newsletter service to keep them updated with latest offers and promotions. This is an effective tool in advertising your brand to existing and new customers.
The idea behind a newsletter is not just to make an immediate sale, but to get your customers hooked on your brand. So that every time you send out an email, they know where it is coming from and what offers they can expect! A good subject line plays pivotal role here. Unless your subject line is eye-catching, your audience will not be bothered to check what's inside. Users are more likely to open and read an email that either promises an exciting offer or a deal that they wouldn't be able to say no to.
In order to be effective, newsletters should be informative rather than sales-oriented.
An online business can build authority and expertise by telling readers why certain materials are better, why certain styles are popular, or why a story about their brand. Additionally, these provide readers with a reason to trust and therefore bring more character to their brand. Customers who strongly bond with a company spend 23% more than average, and the newsletter is one of the main ways to distinguish a firm from the competition. If you want to know more about using email marketing as an effective tool in your marketing arsenal. Read our blog on newsletter marketing and its importance.  
A newsletter must achieve quantifiable results like all marketing activities. The initial step is choosing measurable objectives, frequently including:
1. Increase recipients, measured by subscribers increase the open rate. 
2. Fulfil the desired action (typically a website visit), measured by the click-through rate.
3. Make a purchase, measured by attributed revenue.