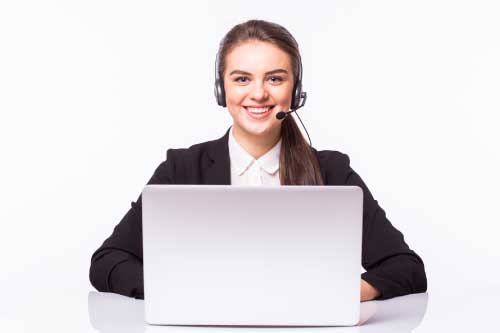 Do you have Graphics Designing needs for a new logo design, social media post, banner design, email templates, newsletter, typography or other needs of brand positioning? We provide it with all. Our designs will give you a special look with a distinctive image.
Our purpose is to draw the attention of the audience through distinctive designs.

Benefits of Graphics Designing from First Choice:
Clear communication

Part of the marketing mix
Brand positioning
The aesthetic factor
New appeal
For an existing brand, same name but new presentation
Whether you're launching a new product, trying to drive more traffic to your website, or simply want to improve your brand awareness, graphics design can help you reach your marketing goals. With the right graphics, you can convey a lot of information in a short amount of time, and grab people's attention.
With the right design, you can even convey a lot of information in a single image. The right graphics design can make the difference between your marketing campaign being a total flop or being a roaring success. Graphic design matters in marketing. When you look at the most successful marketing campaigns — from advertisements to billboards to email campaigns — you'll notice one thing in common. They are eye-catching.
Logo Design
Social Media Post
Banner Design
Email Templates
Motion Graphics
We are a one-stop solution provider for your design needs in the online or offline world. Don't hesitate to connect with us. Let us be your partner in the business journey. Email or call us.support@firstchoicemedia.ca