Dominate your market with FirstChoice Media
We provide Digital Marketing services, Website Designing, Content Writing, SEO services, Social Media Management, Newsletter marketing and Graphics Designing.  An eBusiness enterprise requires resources to carry all the marketing mix together. Keeping all this in focus are areas of expertise is:
Content Marketing Is Future Of Marketing
Any website, newsletter or social network need right content for their audience. So content is the key to success. Right content play a very important role in any marketing campaign. It helps you design content as per your content or marketing strategy to make an impact on your target audience.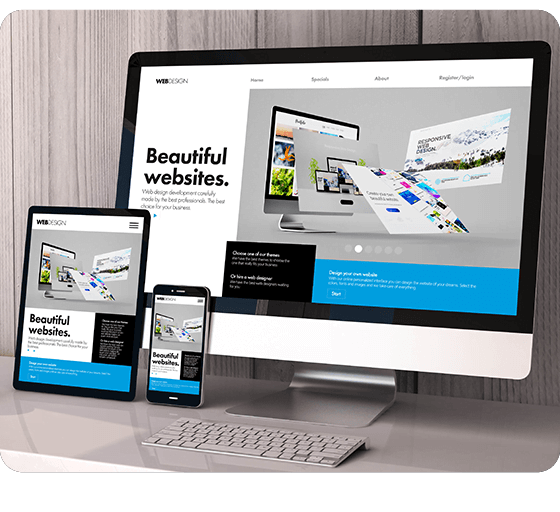 A Bad Website Is Bad Marketing
A strong site is likely to exploit various features of web such as Interactive, Info centric, Instantaneous, flexible, economical and many more. First Choice gives the right look and aesthetics to the website. It takes into account the marketing mix of a company and then comes with a site, that focuses on target audience.
You Need Attractive Logo Or Flyer Or Presentation Slide
We offer services for a new logo design, social media post, banner design, email templates, newsletter, typography or other needs of brand positioning.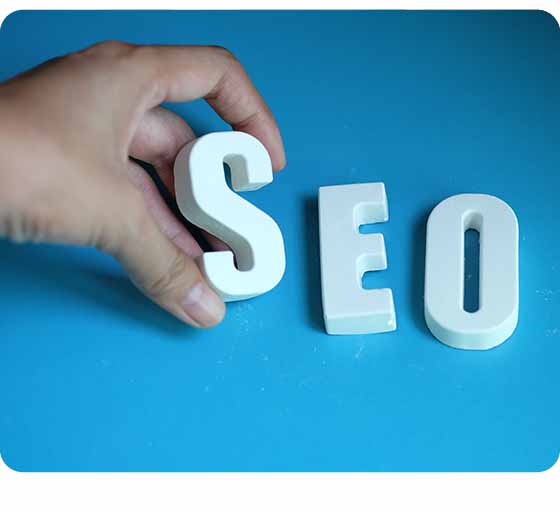 Search Engine Marketing
By choosing the right SEO strategy and hiring the right SEO agency, you can achieve the desired results that will help your business grow. FirstChoice Media has a proven track record of achieving SEO success for its clients, and we want to help your business succeed as well.
Online marketing is a great way to reach a larger audience. It is more affordable than traditional marketing and can be more precise. It also provides instant feedback and data for future marketing decisions.
All-in-one strategy for Social media
The trick here is to make sure that your social media posts are not only engaging and relevant but also optimized for SEO. Our aim is to create SEO-rich social media posts and drive more traffic to your website.
Social media marketing is different from traditional forms of marketing, and it has different rules that must be followed.
Emails Just Converts Better
Email just converts better. People who buy products marketed through email spend 138% more than those who do not receive email offers. In fact, email marketing has an ROI (returns on investment) of 440%. That's huge! And if you are wondering if social media converts even better, think again: the average order value of an email is at least three times higher than that of social media.
Our email marketing campaigns & services are built for small business can be one of the best tools in your arsenal to help you engage and nurture your customers.
ARE YOU READY TO INCREASE YOUR SALES?